Featured Downloadable Resources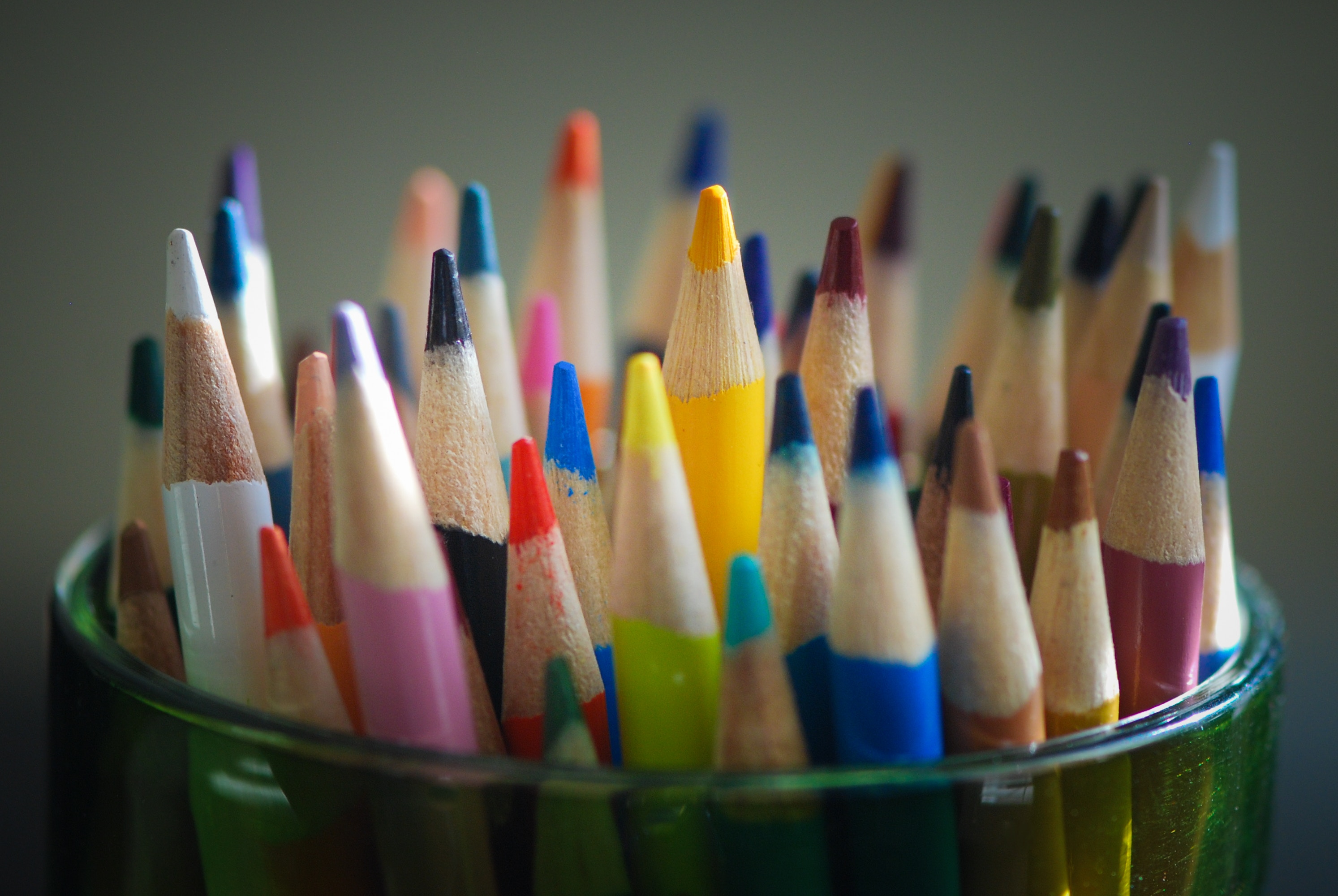 Change Instruction Packet
This mini resource packet will help you to "Change" your instruction more powerfully to meet your student needs.  This is just a sample of LeAnn's Differentiation workshops.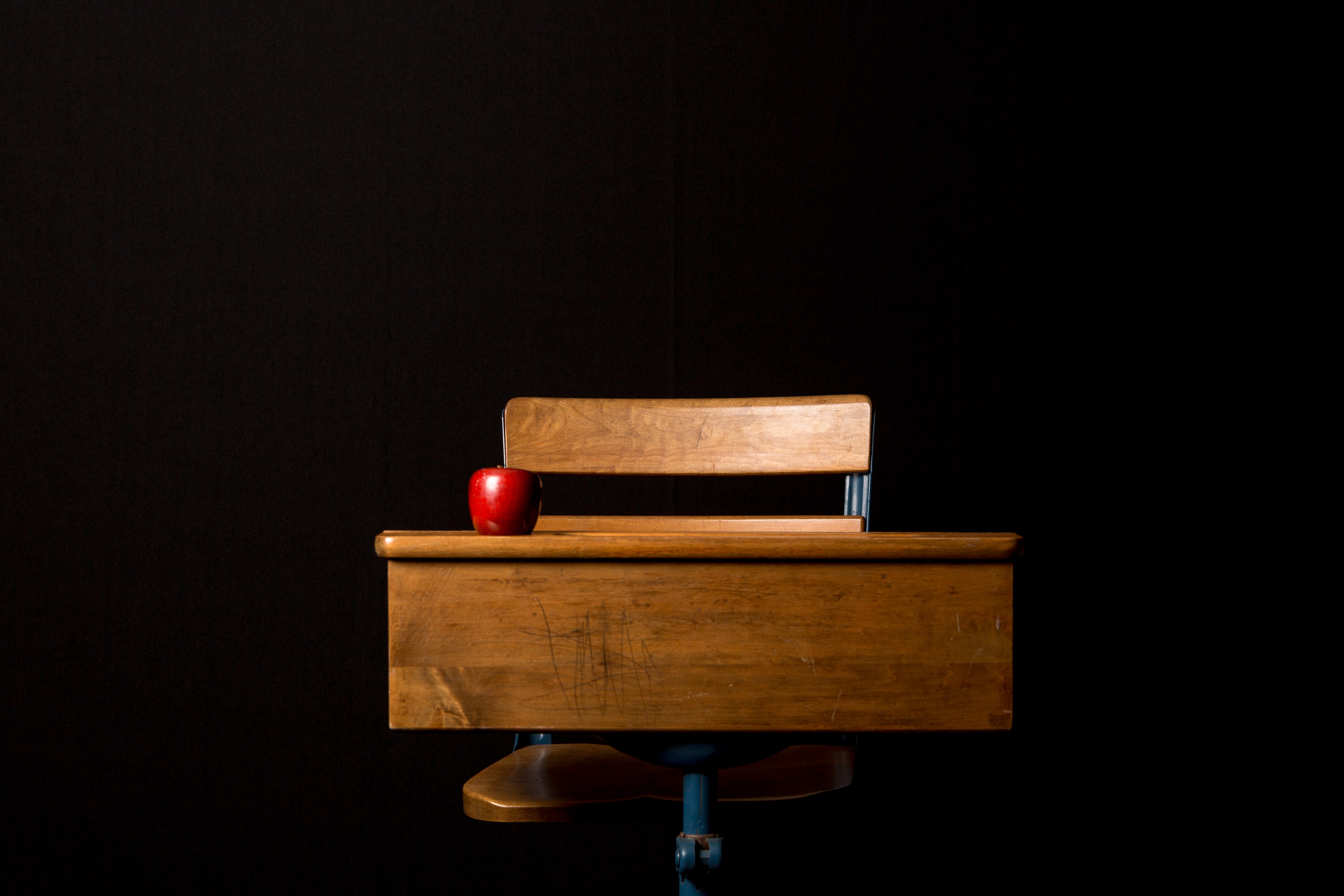 Data Driven Classrooms
These 5 steps will help your school plan for differentiation around the daily data that is collected.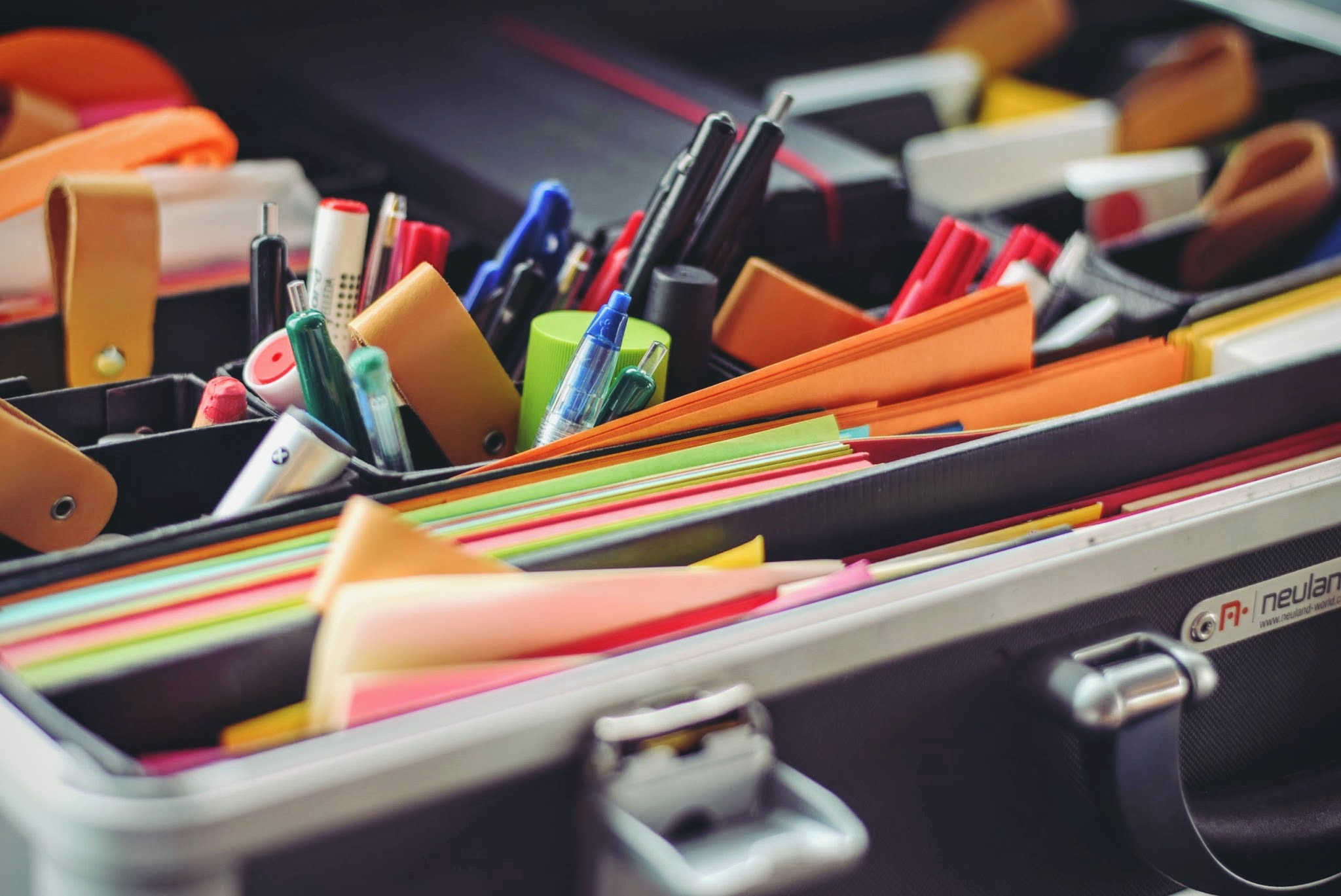 Interactive Notebook Packet
This example of an interactive notebook will help you see how to set one up in your classroom.  Your students will love this resource and you will find it much easier to keep everything organized for better, faster achievement and feedback.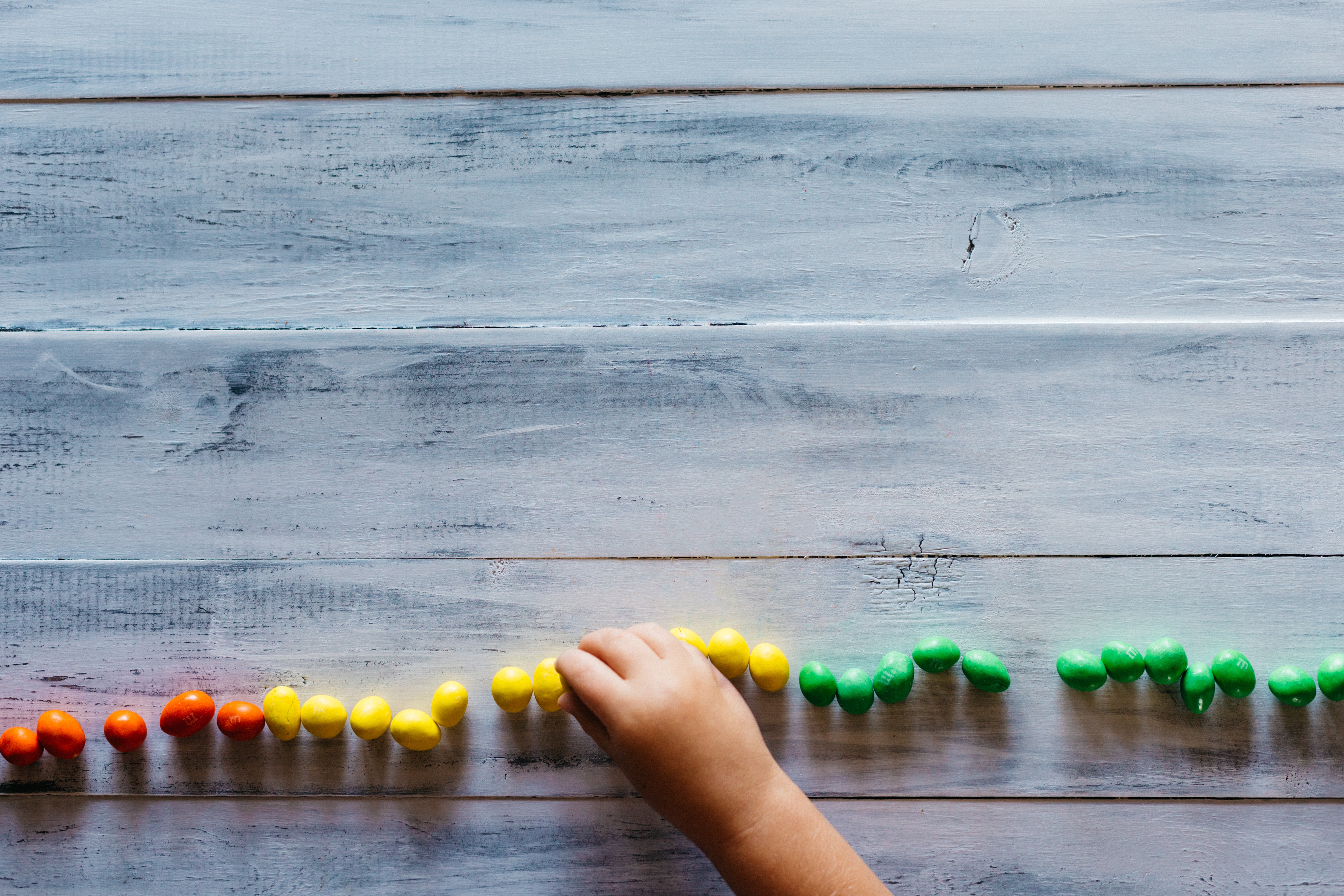 Prepping the Brain
Learning is the acquisition and storage of new input such that a lasting neural network is formed.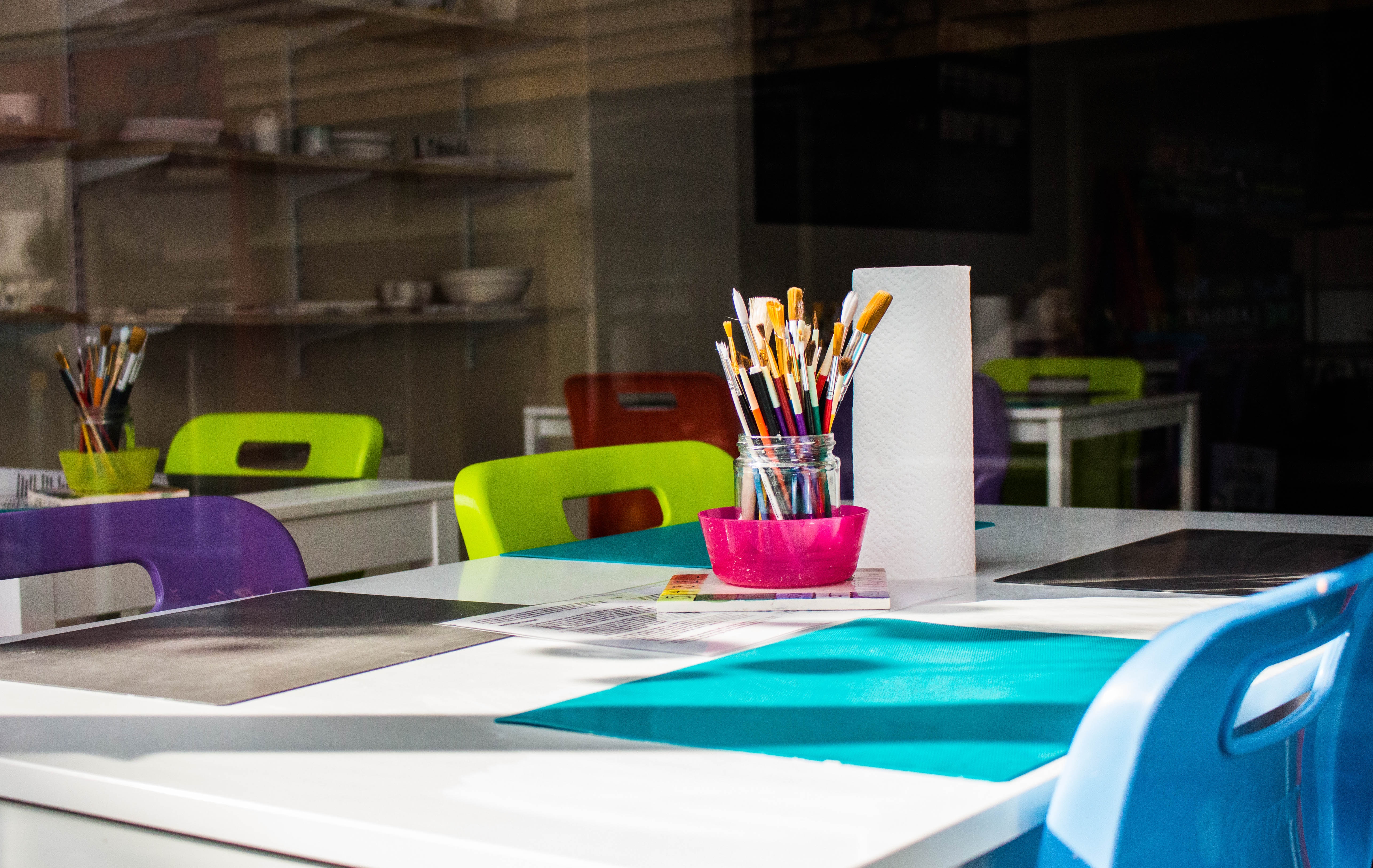 Talking Chips
I use these in my classroom and in my workshops – helps everyone process through powerful conversations.  Each person chooses a chip to guide the sharing.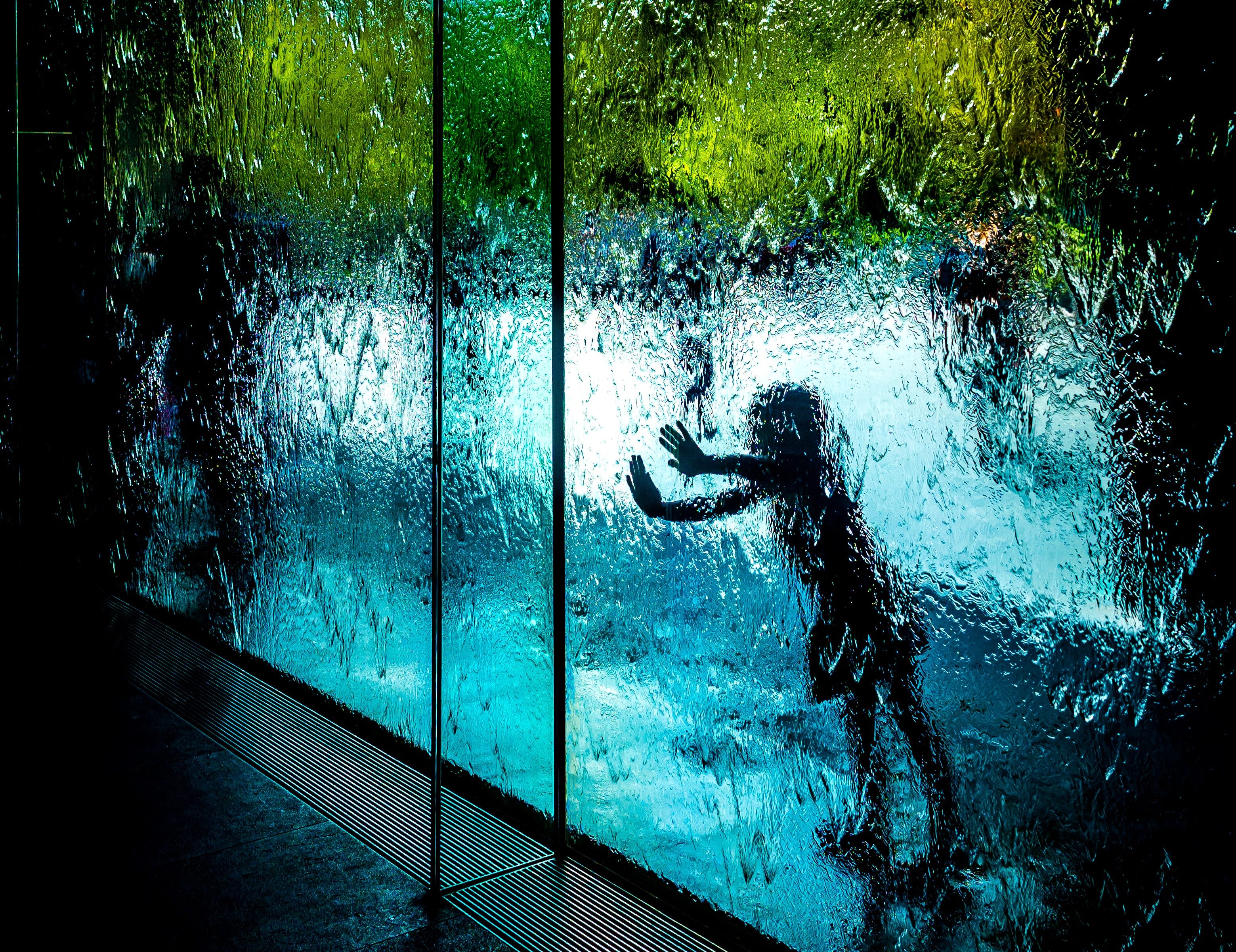 Exit Slips
These are 50 different templates that you can use in your classroom to ensure where every student is with your learning target.  Evaluate evidence every day from every student.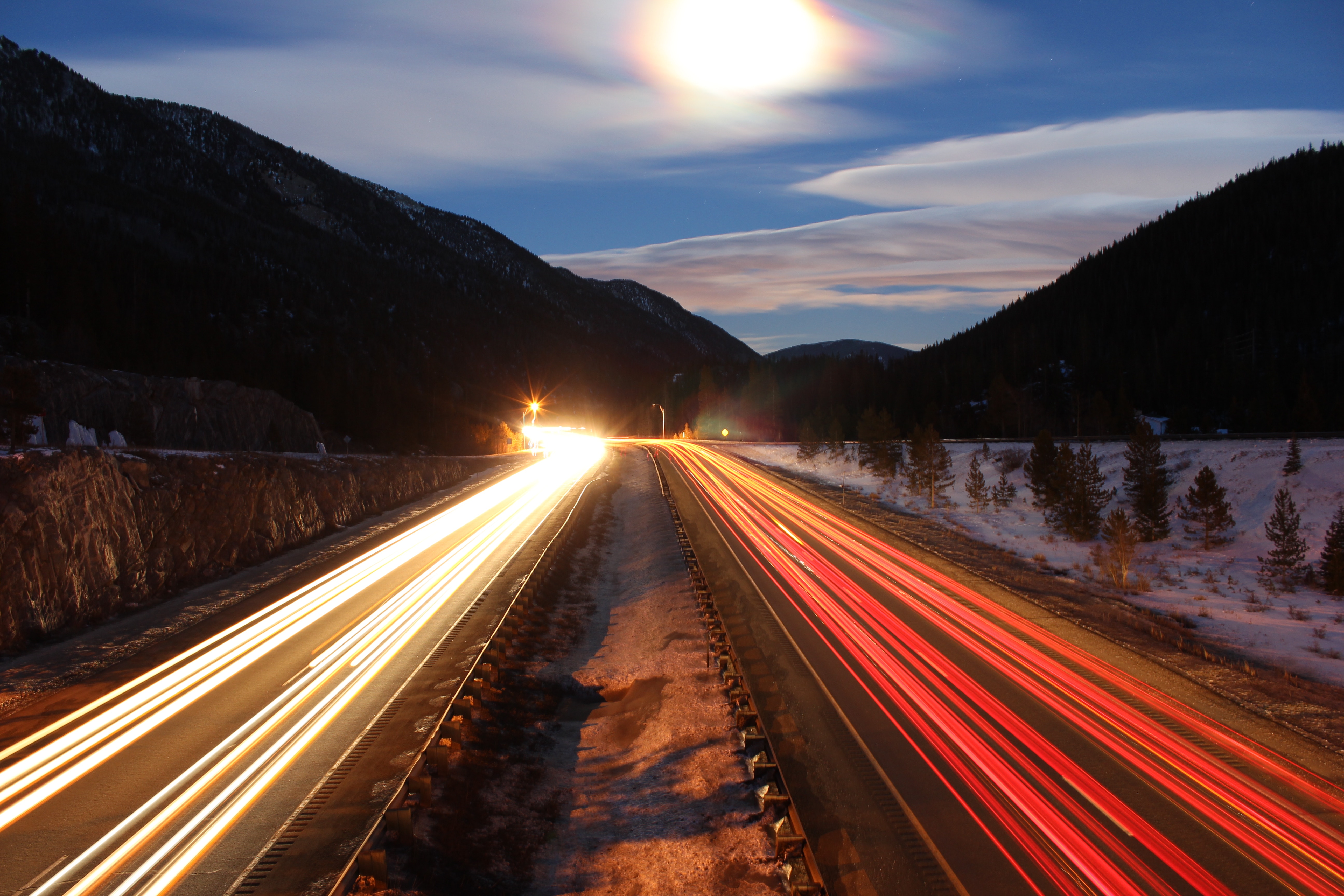 Data Tracking
These wonderful templates will help you document daily data in your classroom so that you can evaluate the evidence to determine your next steps with your students.