Featured Downloadable Resources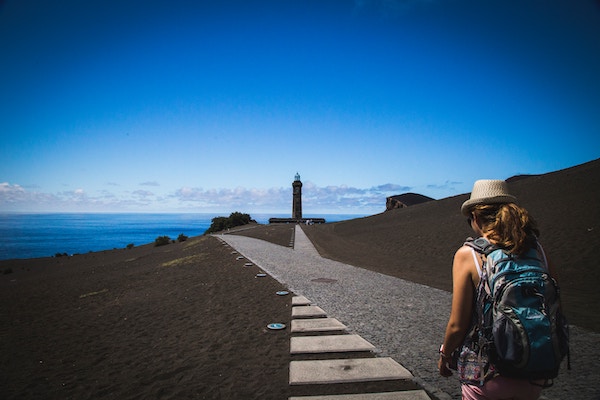 Maximize Goal Setting 2020
We often think about where we want to be in life and how we can Maximize our steps in getting there.  This Free Resource will keep you focused, efficient and will guide your path to Success in 2020.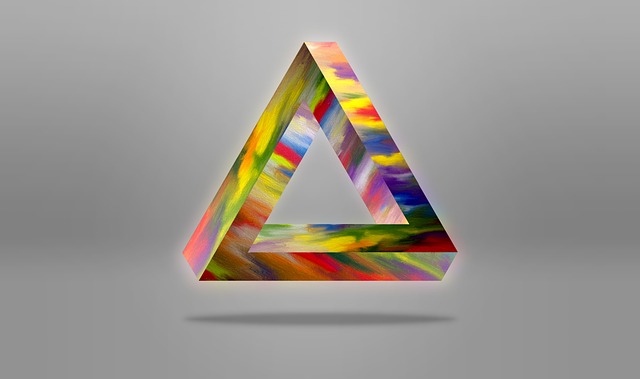 Magic Literacy Triangle Lesson Plan
A structured and creative way to approach planning a successful lesson, outlining what will be taught, how it will be taught and a final assessment of what was taught.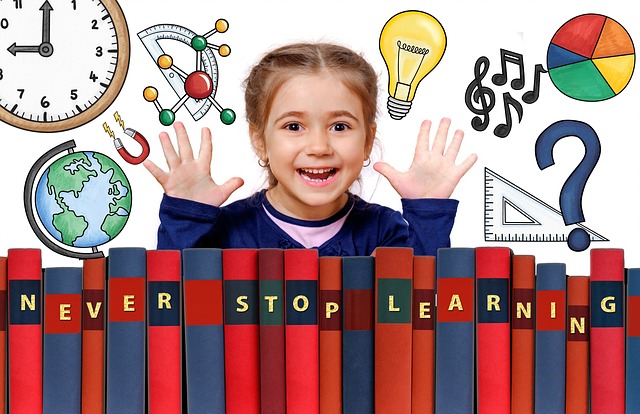 Possible Goals for Coaching for the Whole Child
Creating a model that builds community, keeps the child feeling valued and secure, and supports growth physically, morally, and socially are the aims of educators in support of developing the Whole Child.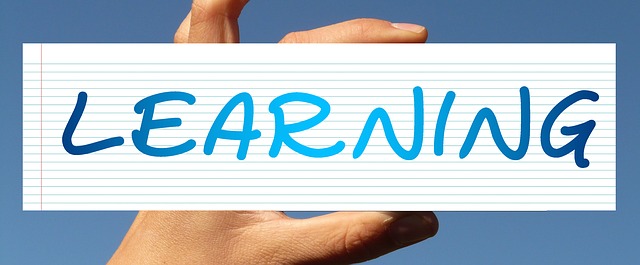 Tell Tool
As we learn through experience, the ability to reflect allows us to continually develop our skills and measure their effectiveness.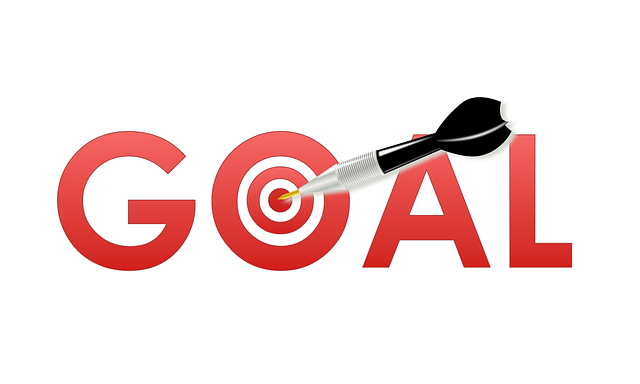 Goal Setting Templates
Having a strategy and action plan provides us with a sense of direction that guides our day-to-day decisions, which in turn evaluates our progress through measurable goals as we continually move forward.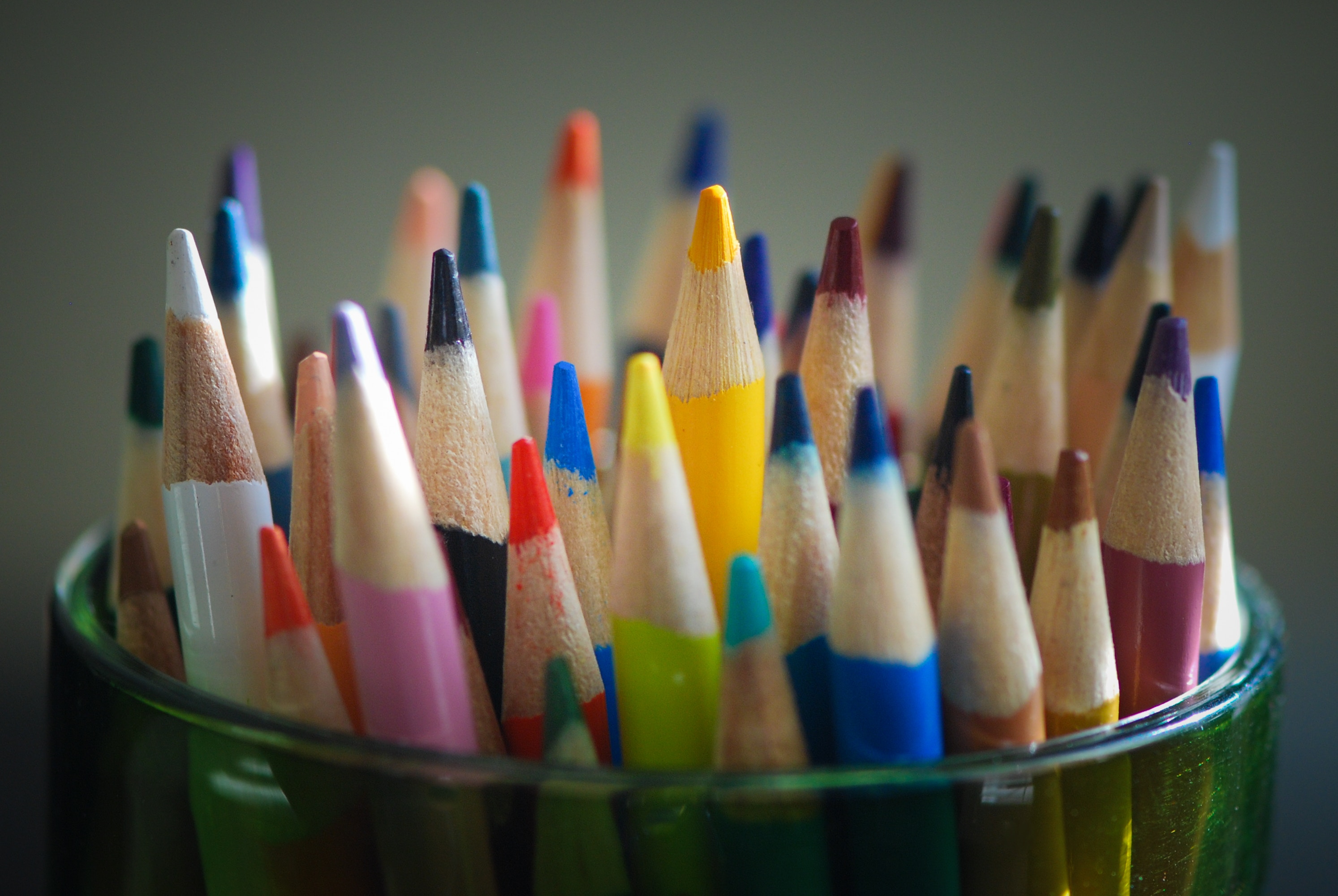 Change Instruction Packet
This mini resource packet will help you to "Change" your instruction more powerfully to meet your student needs.  This is just a sample of LeAnn's Differentiation workshops.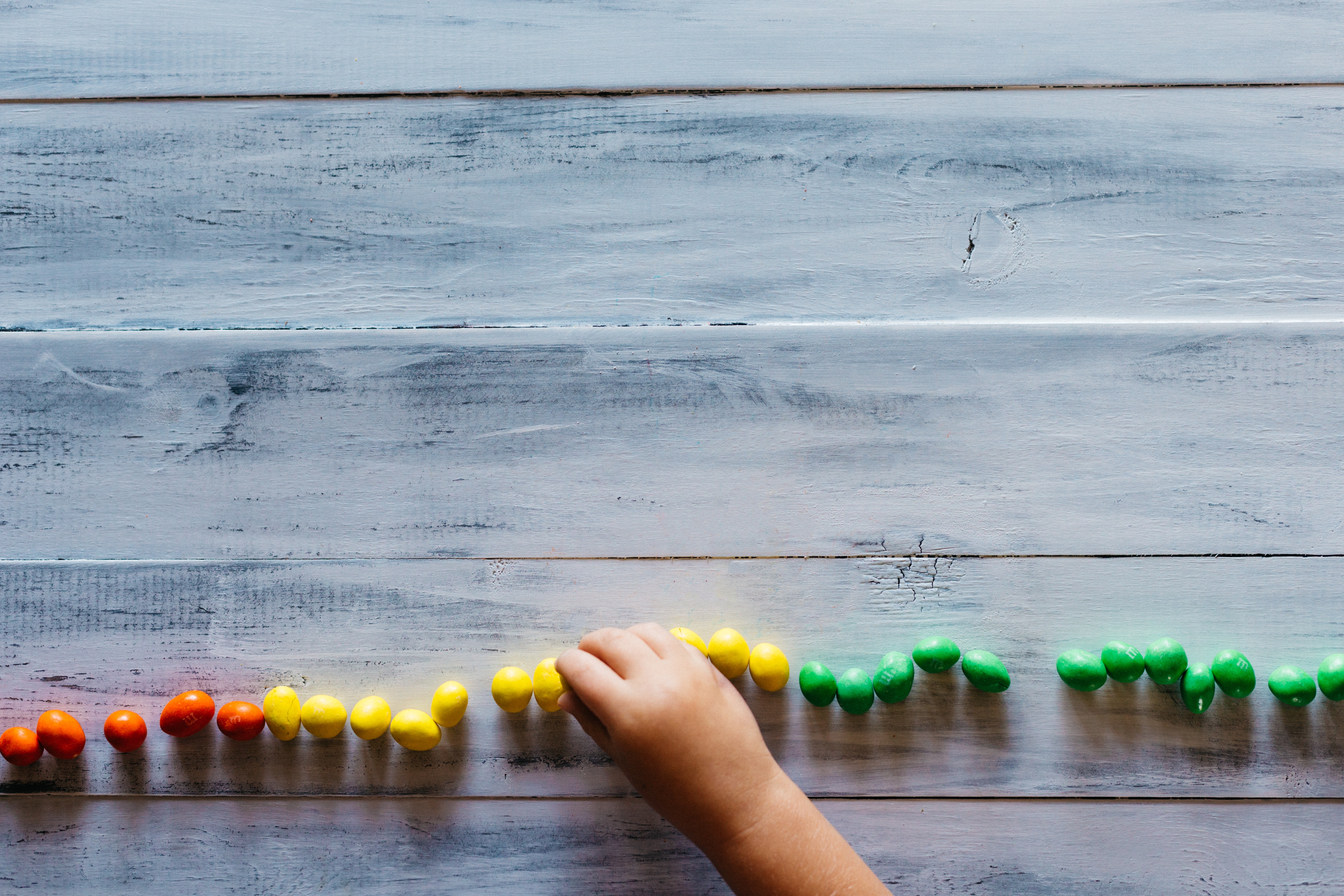 Prepping the Brain
Learning is the acquisition and storage of new input such that a lasting neural network is formed.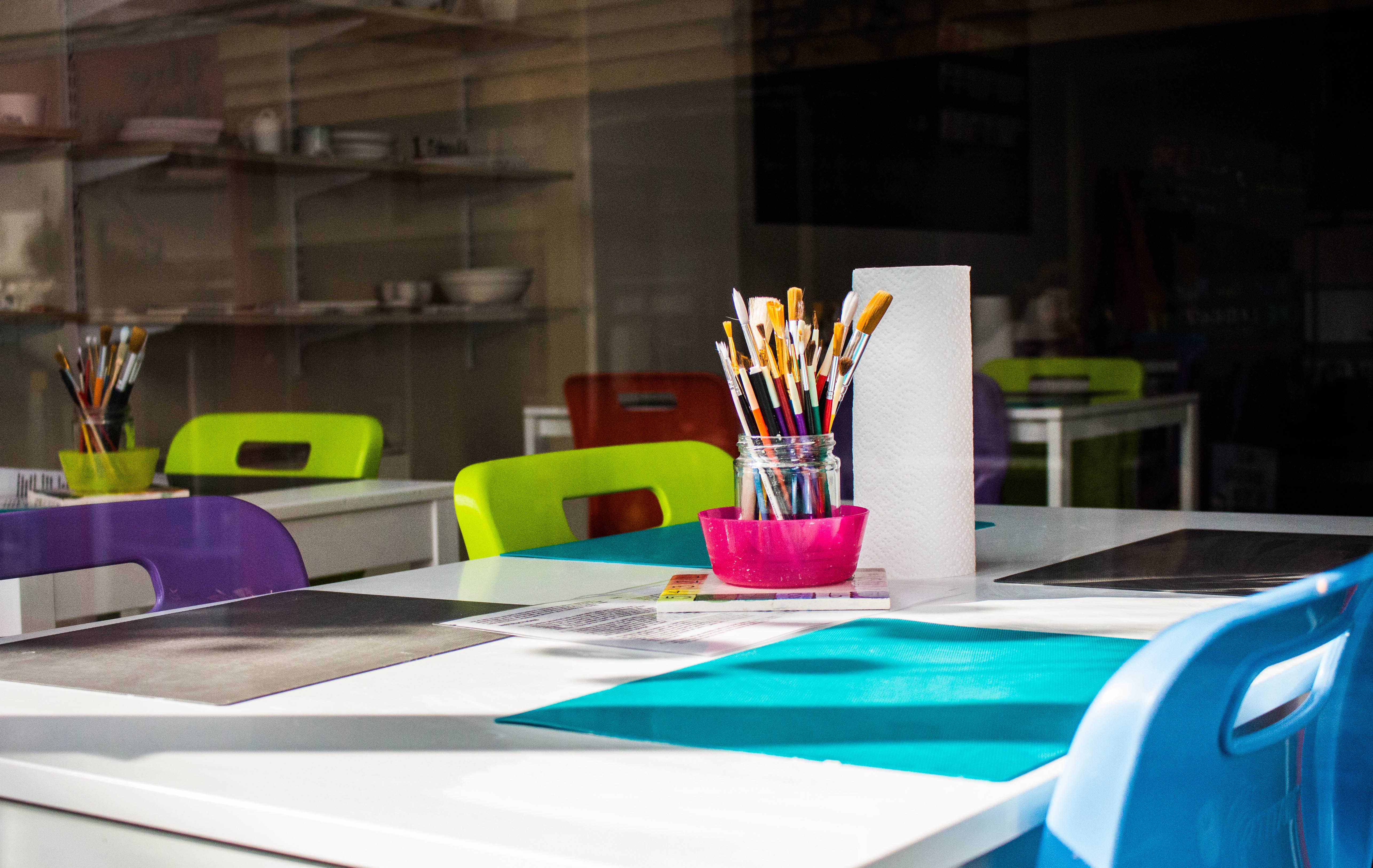 Talking Chips
I use these in my classroom and in my workshops – helps everyone process through powerful conversations.  Each person chooses a chip to guide the sharing.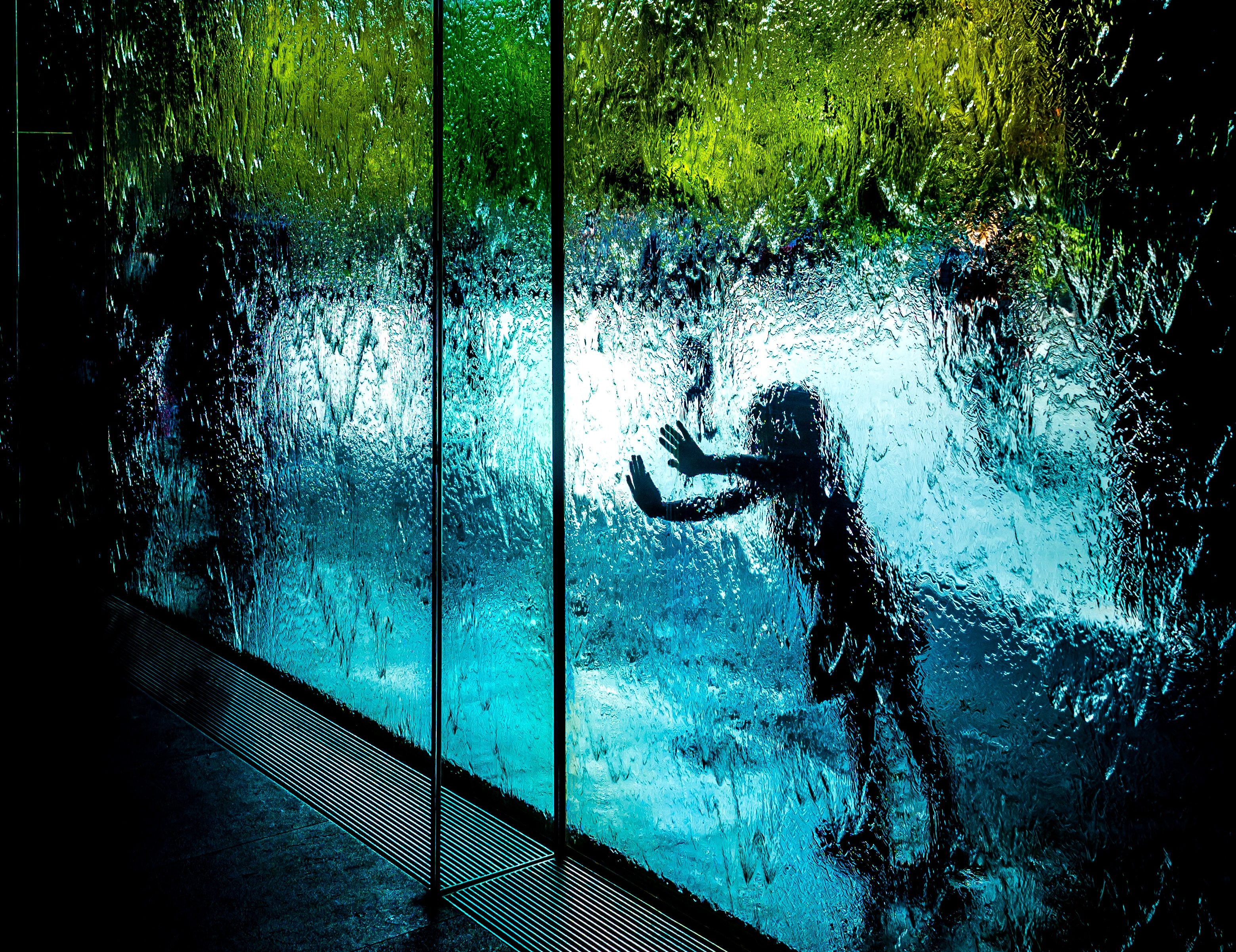 Exit Slips
These are 50 different templates that you can use in your classroom to ensure where every student is with your learning target.  Evaluate evidence every day from every student.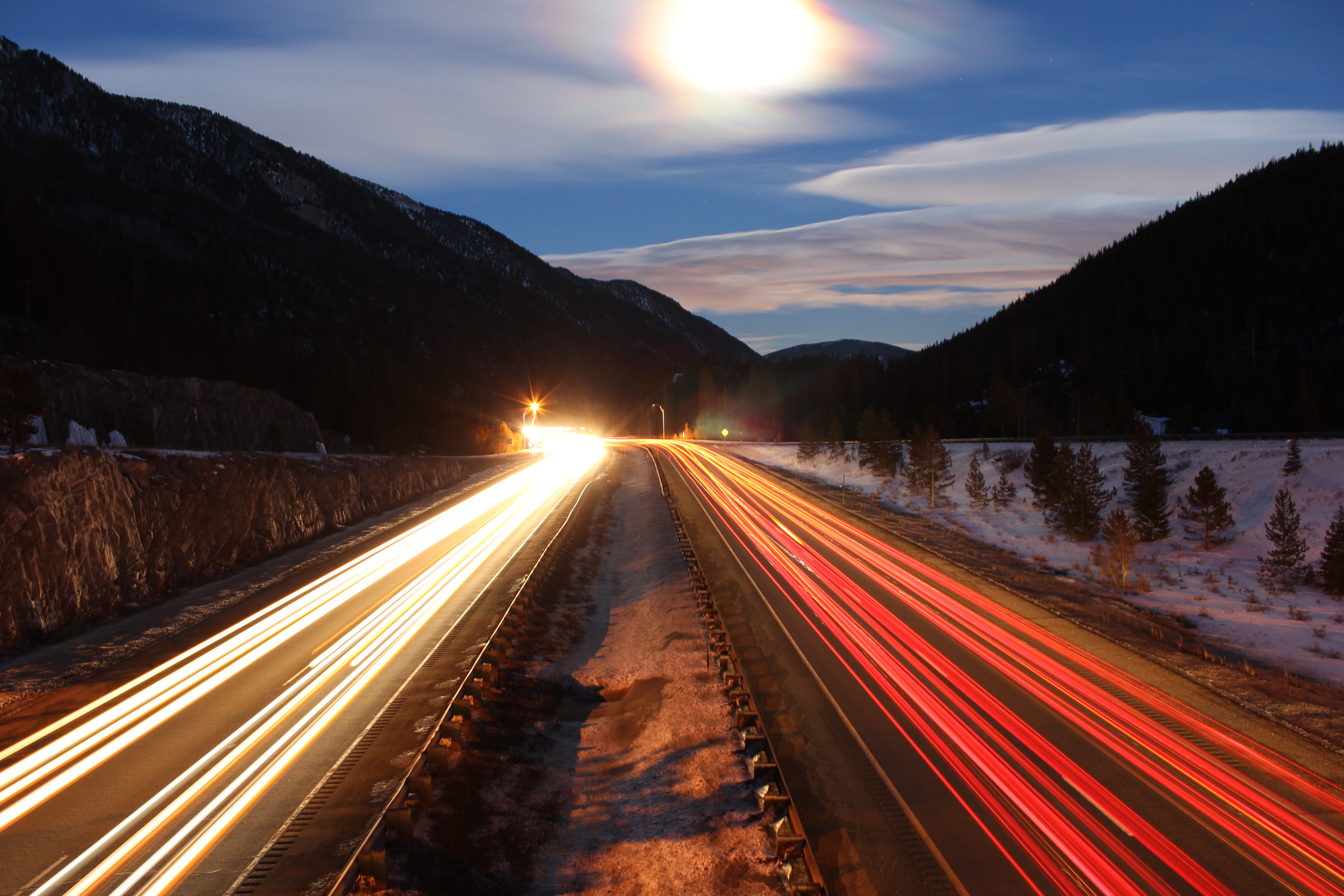 Data Tracking
These wonderful templates will help you document daily data in your classroom so that you can evaluate the evidence to determine your next steps with your students.