Featured Downloadable Resources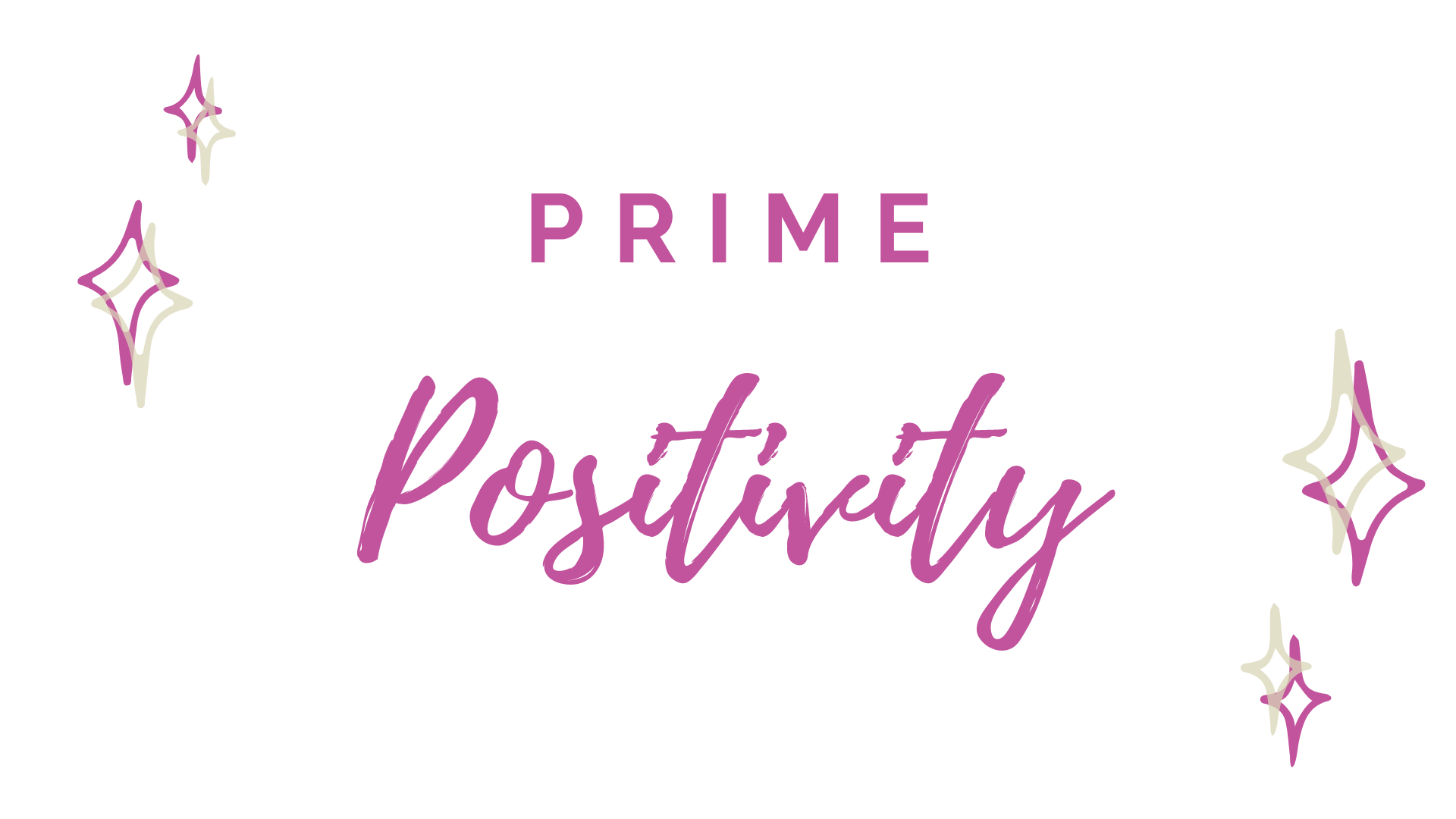 Printable Positivity Posters
Download this Free Printable to hang in your classroom, office, or teachers' lounge to help everyone take practical steps to enhance their mental health.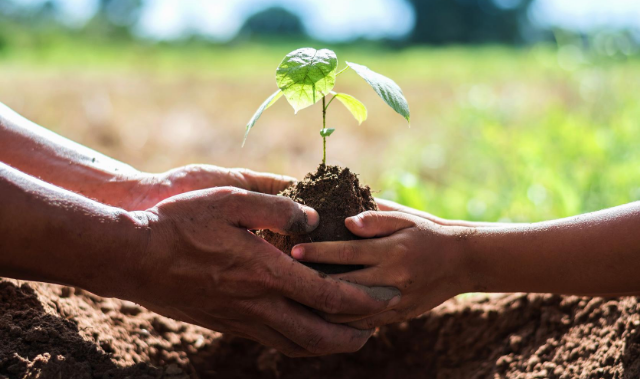 Creating Trauma-Ready Schools
This Free Resource will help your school plan to implement powerful tools and strategies to help students and staff respond to a variety of traumas in school.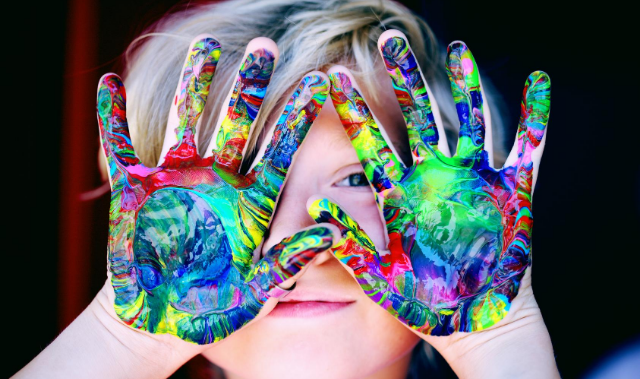 Learning Profile Contents: Get To Know Your Students
Use this Free Resource to find new and interesting ways to get to know your students even better than you already do!  Hurry and download it now – it's only available until the end of August!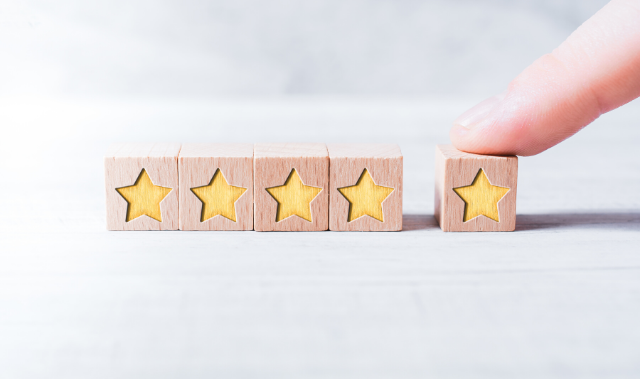 Self-Assessment Tool: Formative Assessment
Use this Free Resource to discover where you are in each area of the Formative Assessment process… and how you can grow to be a tiny bit better each and every day!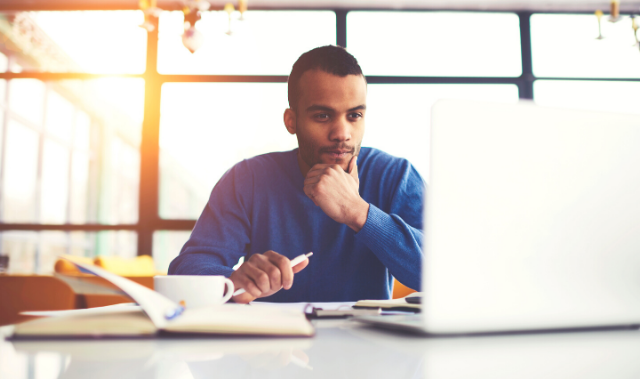 Instructional Cha Cha's Webinar Goodies
If you enjoyed my Instructional Cha Cha's Webinar with Katie, click below for a Free Resource with even more goodies that you can use to double the speed of learning!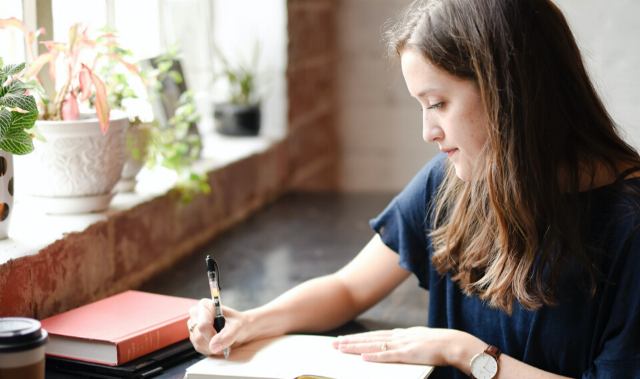 Power Reflection Questions & Prompts
Reflection creates a powerful opportunity for our brains to focus and organize our experiences. Use this Free Resource to help guide your & your students' reflection time towards huge benefits!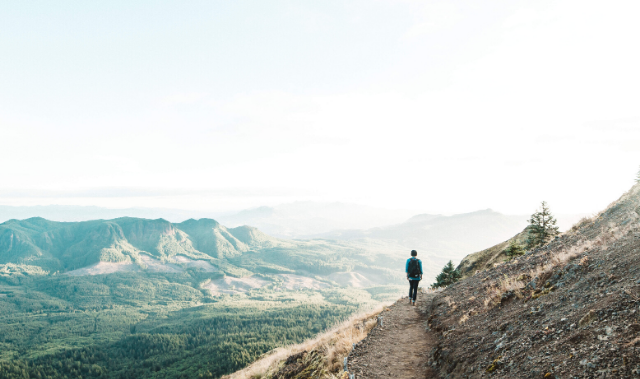 Maximize Goal Setting 2020
We often think about where we want to be in life and how we can Maximize our steps in getting there.  This Free Resource will keep you focused, efficient and will guide your path to Success in 2020.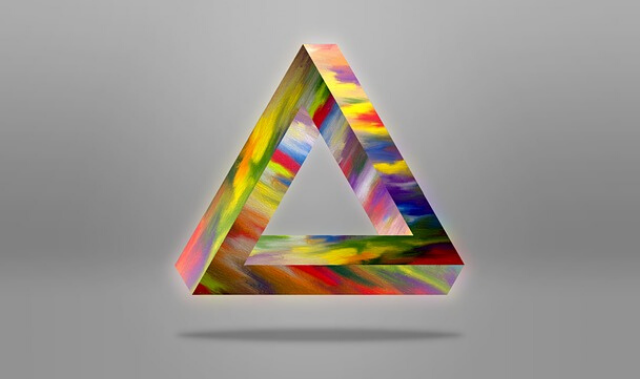 Magic Literacy Triangle Lesson Plan
My Free Magic Literacy Triangle is a structured and creative way to approach planning a successful lesson, outlining what will be taught, how it will be taught and a final assessment.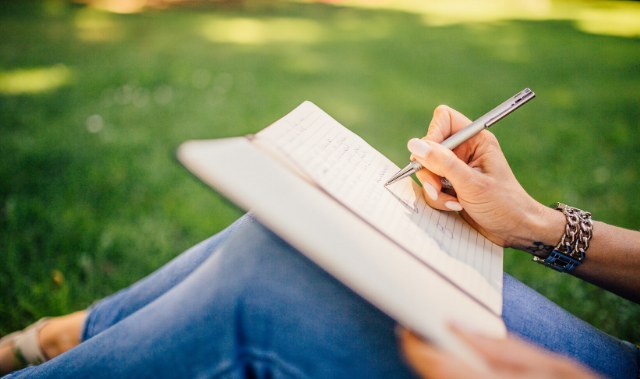 TELL Tool: Use Reflection to Achieve Your Goals
As we learn through experience, the ability to reflect allows us to continually develop our skills and measure their effectiveness.  Download this Free Tool to learn how to up your reflection/growth game.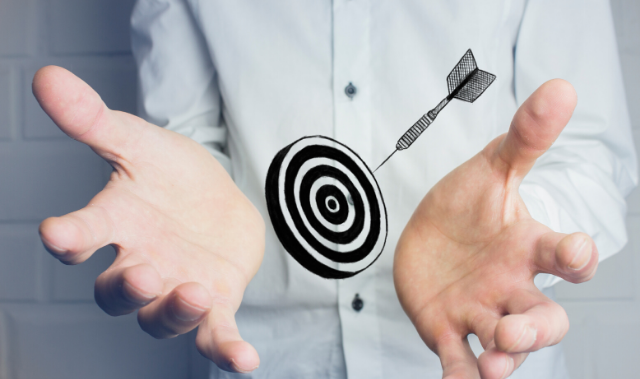 Goal Setting Templates: Attain Your Goals
Download this Free Tool and learn how using an action plan provides can give you a sense of direction to guide your day-to-day decisions and help you evaluate your progress through measurable goals.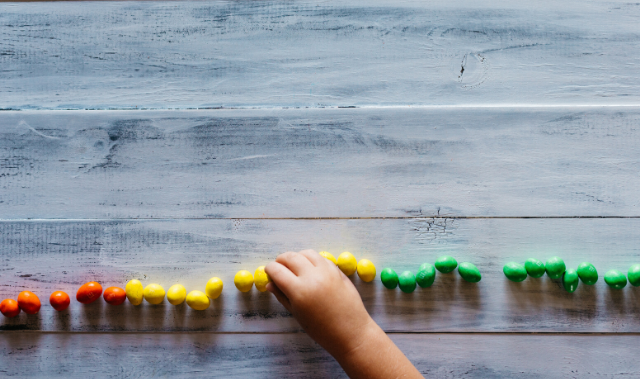 Prepping the Brain for Learning that Lasts
Learning is the acquisition and storage of new input such that a lasting neural network is formed. How can we be sure those neural networks will last?  Grab my Free Download for the details!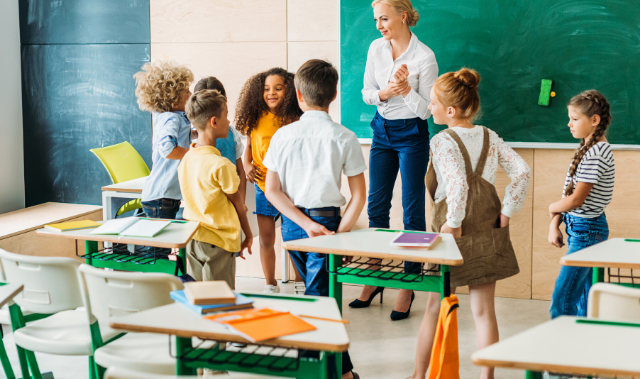 Talking Chips: Structured Conversations
I love using Taking chips because they help everyone process through powerful conversations.  Download my Free Tool and Template to level up the conversations in your classroom.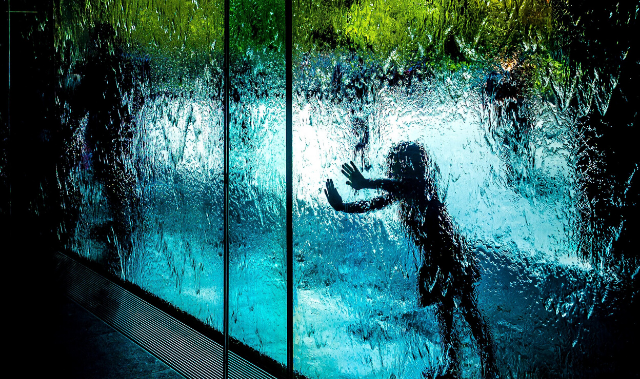 Interesting Exit Slips That Work
These are 50 Free Templates that you can use in your classroom to find out exactly where every student is in relation to your learning target every single day.